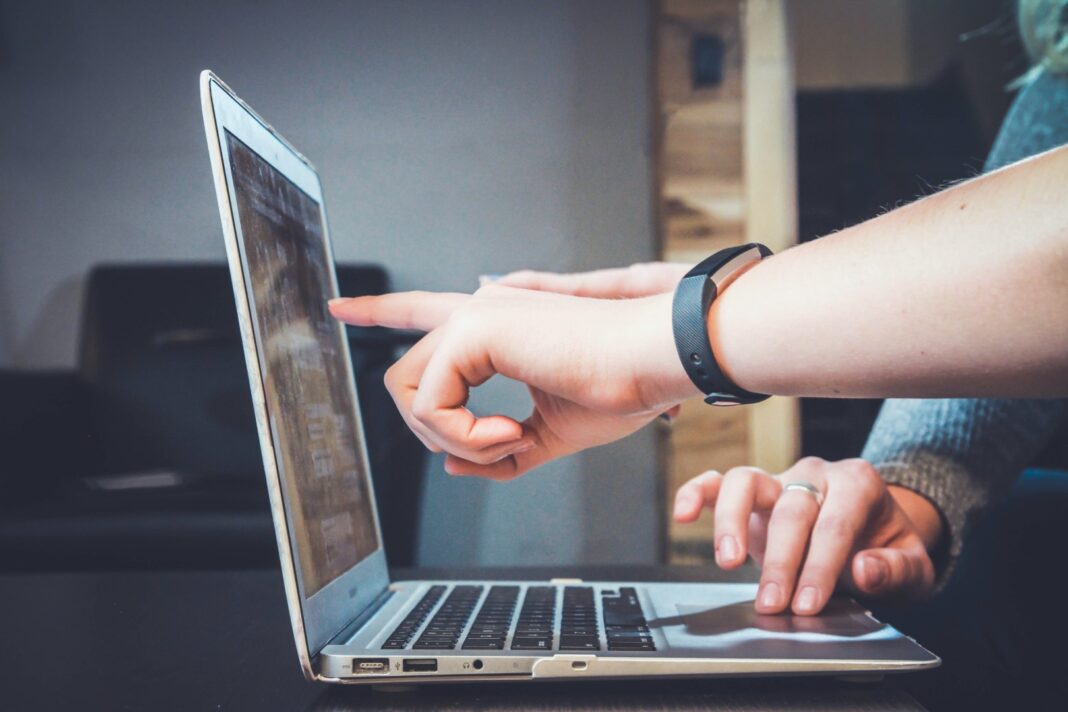 Handover: Problemi aperti nel passaggio di consegna tra terapia intensiva e la terapia sub-intensiva.
Handover: Open problems in the handover between intensive care and sub-intensive care
Francesca Bizzi', Chiara Capece2, Chiara Iacovino3, Giulia Silvestrini4
' Infermiere, presso Centro Chirurgico Toscano di Arezzo (AR)
2 Infermiere, presso Stroke Unit, Azienda Ospedaliero – Universitaria di Siena Policlinico Santa Maria delle Scotte, Siena (SI)
" Infermiere, Rianimazione, Usl Sud Est , P.O San Donato, Arezzo (AR)
4 Infermiere, Unità di Terapia Intensiva Cardiologica, Usl Sud Est , P.O San Donato, Arezzo (AR)
Introduzione: Il trasferimento di un paziente dall'Unità di terapia intensiva alla sub intensiva è un passaggio contraddistinto dalla criticità per chi trasferisce ma soprattutto per chi riceve l'assistito, ci siamo dunque chieste se questo momento sia semplice ed intuitivo per recuperare tutte le informazioni relative al percorso di cura e quelle necessarie per un accertamento infermieristico completo.
Analizzando le realtà dell'Ospedale San Donato (Arezzo) e dell' AOUS Le Scotte (Siena), si evince che le terapie intensive utilizzano programmi informatici disconnessi tra loro, questo rende difficile il reperimento delle informazioni e ne facilita la dispersione.
Materiali e metodi:  E' stata effettuata una ricerca della letteratura sui vari metodi di trasferimento delle informazioni tra setting ospedalieri necessaria a costituire uno strumento di indagine ad hoc per indagare nella popolazione di riferimento le caratteristiche e le eventuali criticità presenti. Il campione in studio è rappresentato da infermieri (n 153) dislocati in due centri ospedalieri dalla zona Toscana Sud Est; nello specifico ha partecipato il personale di 2 aree sub intensive (Utic e Utip) dell'ospedale "San Donato" di Arezzo e 3 aree sub intensive del policlinico "Le Scotte" di Siena (Utic, Stroke Unit e Sub intensiva Cardiochirurgica).
La modalità di raccolta dati è un questionario inviato tramite e-mail e messaggistica istantanea e compilato sulla piattaforma Google Forms in forma anonima e previa autorizzazione del partecipante e delle aziende. Il questionario si articola di 10 domande (1 a risposta aperta e 9 a risposta multipla) ed è stato somministrato nell'arco di un mese raggiungendo un totale di 108 risposte.
Risultati: Dal questionario si estrapola che circa il 64,8% della popolazione riceve informazioni verbali dagli infermieri della terapia intensiva ma andando ad osservare la cartella infermieristica, il 56% ritiene che i dati acquisiti non sono completi o lo sono in minima parte. Il 63,9% non utilizza una scheda Handover e l'87,9% dei colleghi ritiene che una scheda scritta rapida e sintetica secondo metodo SBAR possa essere un valido supporto per guidare il passaggio di consegne al momento della presa in carico.
Conclusioni: Alla luce dei risultati ottenuti si percepisce una propensione all'adozione di una SBAR specifica per il contesto, che sia di facile e pratico utilizzo sia per le terapie intensive che per le sub intensive. Ne deriva una proposta di miglioramento costituita da una scheda Handover basata sul metodo SBAR che, rispetto a quelle generalmente in uso, focalizzerà l'attenzione su una valutazione più dettagliata dell'ABCDE con eventuali raccomandazioni.
Parole chiave: Handover, Terapia intensiva, Questionario, Subintensiva, Metodo SBAR
Abstract
Introduction: the patient's transfer from the ICU – Intensive Care Unit to the Sub-intensive unit is a critical step for those who transfer and especially from the receiving team. Hence we wonder whether in a moment like is easy and intuitive to gather all the information on the patient treatment pathway care this and the ones necessary for a comprehensive nursing assessment.
By analysing the San Donato in Arezzo and the AOUS Le Scotte in Siena entities, it is deduced that the ICUs use different IT programs that are not intertwined, which makes difficult to find information and facilitate its dispersal. Materials and methods: it has been made a literature research on different methods for transferring the information between hospitals, which was necessary to build an ad hoc tool to investigate characteristics and criticalities of the target population. The study's sample is 153 nurses located in two different hospitals in the South East Tuscany area; namely, personnel from 2 sub-intensive unit areas (Utic and Utip) of "San Donato" hospital in Arezzo and 3 sub- intensive unit areas of "Le Scotte" polyclinic in Siena (Utic, Stroke Unit and Intensive Cardiac Surgery Unit).
Data have been gathered by using an email or instant message questionnaire, which is submitted anonymously Google Forms prior consent of the participant and the companies. The questionnaire is composed of 10 questions (1 open question and 9 multiple choices) and it has been sent for a month with a total of 108 answers.
Outcome: by examining the questionnaire it emerges that approximately 64,8% of the whole sample receives verbal information from the ICU nurses, however by checking the clinical nursing reports, it is observed that 56% believe that the acquired information is either incomplete or hardly complete. The 63,9% do not use the Handover form, and the 87,9% of the coworkers believes that writing a quick and brief form following the SBAR method can actually represent a valid support to handover during the transfer.
Findings: According to the evidences it is highlighted a preference to follow a SBAR customised to the specific context, which should be easy and practical for both the intensive and the sub-intensive units. It is recommended an improvement's suggestion by using a handover form based on the SBAR method that, compared to the one widely used, will focus on a through evaluation of the ABCDE along with some potential recommendations.
Key-words: Handover, Intensive Care, Questionnaire, Sub-intensive, SBAR method.